Welcome to Ms. Kline's Technology Class!
Spurgeon's Technology Program with Ms. Kline
It's the start of another amazing year at Spurgeon!
You will have a lot of fun learning a variety of computer technology related skills including how to: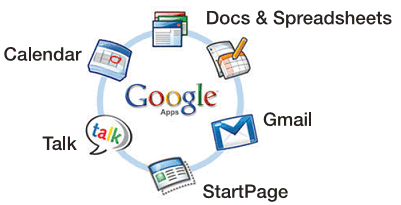 Today you will be assigned to your permanent computer station in Lab D.
Over the course of the next two weeks we will:
Google Chrome
review Spurgeon's school-wide procedures, especially the new CHAMPS program!
review Ms. Kline's class procedures.
learn how to login to our Google Apps accounts.
learn how to connect to the Spurgeon lab server when we need to save a project.
learn how to use a web browser, like Google Chrome, or Firefox to visit a web site.
learn how to use the Keyboarding Online program for learning to type by touch.
Keyboarding Online
Labels: CHAMPS behavior management, google apps, Google Chrome, Introduction, Opening day, procedures, technology