2013-2014 Intermediate Technology
with Ms. Kline
Welcome back to another great year with Spurgeon Intermediate's Technology program!
You will have a lot of fun learning a variety of computer technology related skills including: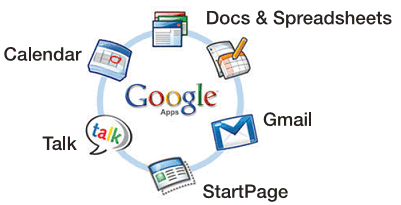 Today you will be assigned to your permanent computer station in Lab D.
Over the course of the next two weeks we will:
review Spurgeon's school-wide procedures especially Spurgeon's P.A.W.S. (Positive Attentive Willing and Safe) program.

review Ms. Kline's class procedures.

attend a grade-level opening assembly.

take a tour of our beautiful new campus.

begin using Ignition's "Digital Literacy and Responsibility".

learn how to log in to our Google Apps accounts.

learn how to use a web browser, like Google Chrome, or Firefox to visit a web site.
begin using the Keyboarding Online program to learn to type by touch.
Keyboarding Online
Labels: 1st day of school, digital literacy, Google Apps for Education, Intermediate School Technology, keyboarding