NASA Announces Asteroid Naming Contest for Students
Here's Your Chance to Name a Real Asteroid!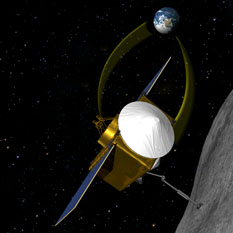 OSIRIS-REx mission
Ever want to name a real
celestial body
? What's a "celestial body" you ask? A celestial object is any object in the observable universe, ie. the sky, and is also known as an
astronomical object
.
The upcoming NASA
OSIRIS-REx mission
will bring back samples of the near-Earth asteroid
1999 RQ36
that will hopefully help us learn about the origins of life on Earth!
Check out NASA's contest to name the 1999 RQ36 asteroid and...
good luck!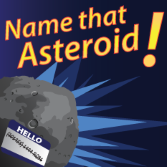 NASA's Name That Asteroid!
Labels: astronomical body, celestial body, NASA, universe